I Have a Dream.
And that dream is to get Moderatto to do a show in Los Angeles.
Why? Well, check out the photos I've posted.
And if that's not enough to convince you to join my cause, go to
their website
.
My new favorite Spanish band.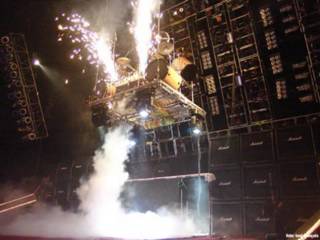 It takes off like a rocket!!!